Gratis online masterclass:

Ontdek de online succesformule voor meer omzet én vrijheid met je coach praktijk
Je ontvangt ook mijn e-mails om jezelf en je bedrijf te laten groeien. Uitschrijven kan altijd met één klik. (
Privacy Policy
)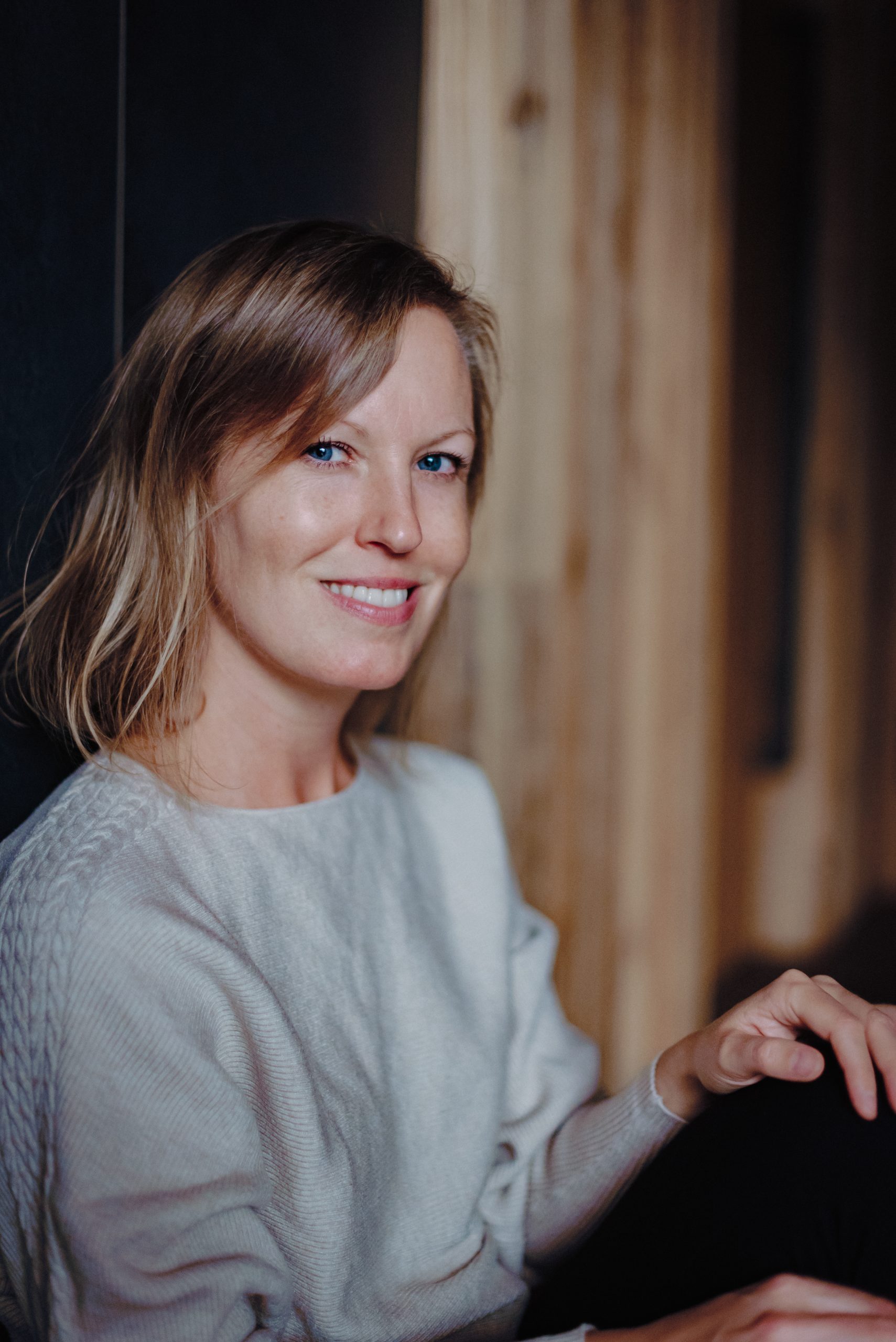 Je ontdekt in de masterclass:
✅ De online succesformule waarmee ik vorig jaar mijn winst heb verdrievoudigd terwijl ik meer vrije tijd had dan eerst
✅ Hoe je stopt met het saboteren van jouw succes en een consistente klantenstroom krijgt via online kanalen
✅ Hoe je meer zelfvertrouwen creëert als ondernemer
✅ Waar je je op moet focussen om snel en vooral makkelijk te groeien
✅ Hoe je je niet laat tegenhouden door negatieve stemmetjes en angst
Kun je er niet bij zijn? Je ontvangt naderhand een tijdelijk beschikbare opname.
Voor wie is deze gratis masterclass bedoeld?
✅  Voor coaches, therapeuten en (yoga) docenten die weten wie ze willen helpen, wat ze neer willen zetten en die écht voor hun bedrijf willen gaan.
❌  Deze masterclass is niet voor jou als je nog niet gestart bent met ondernemen en ook niet goed weet wat je precies neer wilt zetten. Lees: wanneer je twijfelt of je wil starten als bloemist of rouwtherapeut.

De inhoud van deze masterclass is honderden euro's waard, en ik ben eigenlijk gek dat ik dit gratis weggeef.
In deze online masterclass vertel ik je de online succesformule waarmee ik vorig jaar mijn winst heb verdrievoudigt. Maar heel eerlijk dat had niet alleen met deze succesformule te maken het kwam ook door het doorbreken van bepaalde overtuigingen en een mindsetshift.
Dit is dan ook precies wat we tijdens deze 90 minuut durende masterclass gaan doen: je leert de online succesformule, je doorbreekt je belemmerende overtuigingen en je krijgt een méga mindsetshift.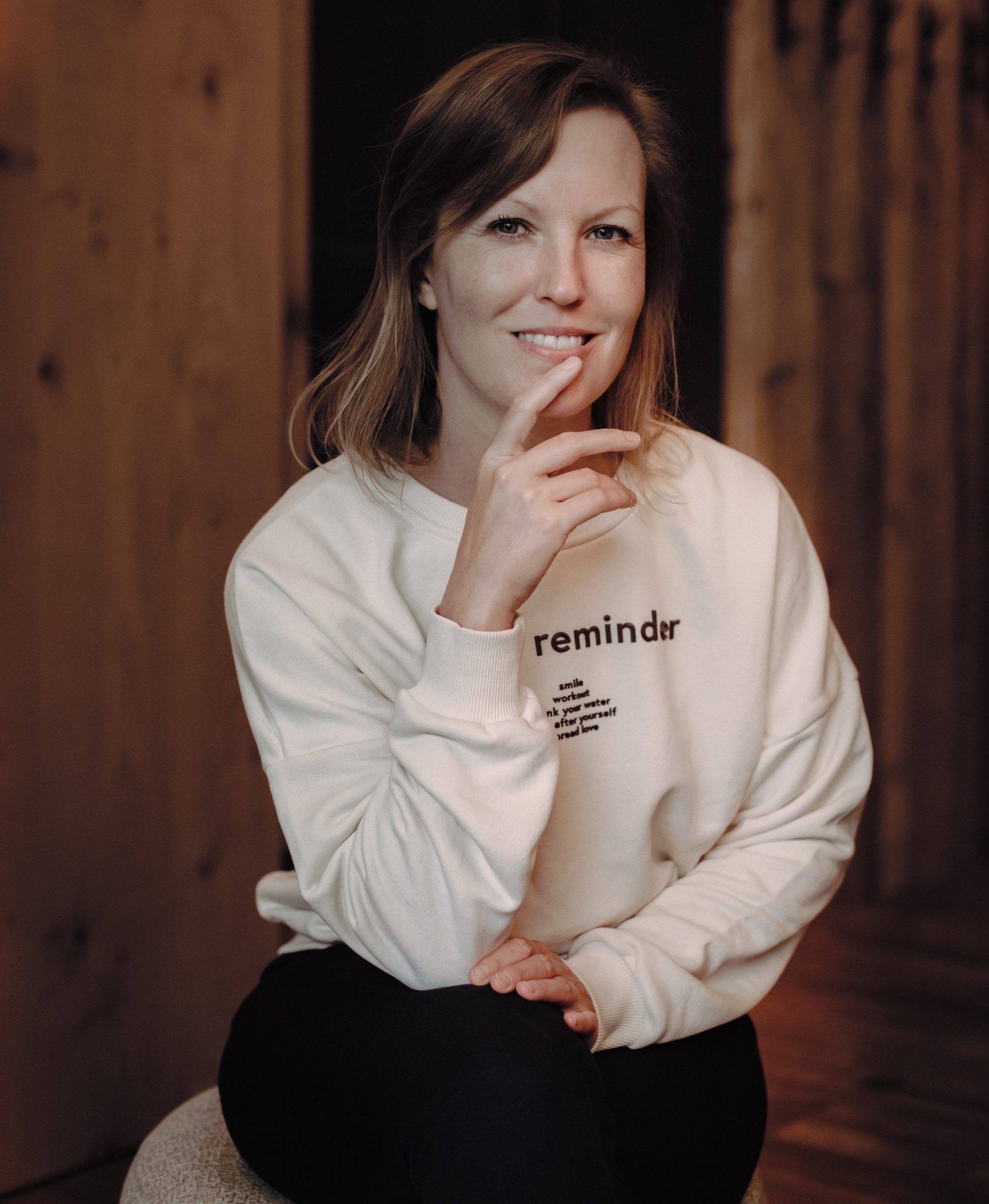 Hoi, ik ben Phil van Son!
In augustus 2013 startte ik mijn eigen bedrijf als lifecoach. De eerste 2,5 jaar verdiende ik nauwelijks geld. Ik was namelijk een goede lifecoach maar een slechte ondernemer.
Na 2 jaar zag ik een Facebook advertentie voorbij komen van een businesscoach. Ik volgde hun gratis 3-delige video serie, daarna hun gratis webinar en vervolgens stapte ik in hun betaalde programma. Dit vond ik waanzinnig spannend, maar er ging een wereld voor me open.
Ik realiseerde me toen pas dat ondernemen echt een vak apart is. Ik was een goede lifecoach, maar had nul verstand van een bedrijf bouwen, marketing, strategie of sales. Gelukkig zijn dit vaardigheden die je kan leren. De afgelopen jaren heb ik meer dan €50.000 besteed aan businesscoaching en ondertussen zet ik meer dan een ton omzet per jaar om terwijl mijn agenda grotendeels leeg is.
Ongeveer 3 jaar geleden kwamen er steeds vaker coaches naar me toe die zeiden: jouw bedrijf loopt zo lekker kun je mij dit ook leren. Ik was natuurlijk lifecoach maar had ondertussen enorm veel kennis van marketing en het leek me oprecht heel leuk om ze dit te leren.
Ik besloot een aantal coaches 1op1 als Business&Lifecoach te helpen. Ik kwam erachter dat ik het niet alleen leuk vond maar dat ik er ook goed in ben.
Toen heb ik in 2019 de knoop doorgehakt en besloten dat ik alleen nog maar business&lifecoach ben voor coaches, therapeuten en (yoga) docenten die hun bedrijf online willen laten groeien door middel van een gratis weggever icm salesfunnel, webinar en advertenties EN die weten dat hun omzet alleen maar kan groeien als zij zelf als persoon meegroeien met hun bedrijf.
Meld je gratis aan voor de online masterclass:
Ontdek de online succesformule voor meer omzet én vrijheid met je coach praktijk