Gratis online masterclass:

Start met webinars die verkopen: doe het op jouw manier
Je ontvangt ook mijn e-mails om jezelf en je bedrijf te laten groeien. Uitschrijven kan altijd met één klik. (
Privacy Policy
)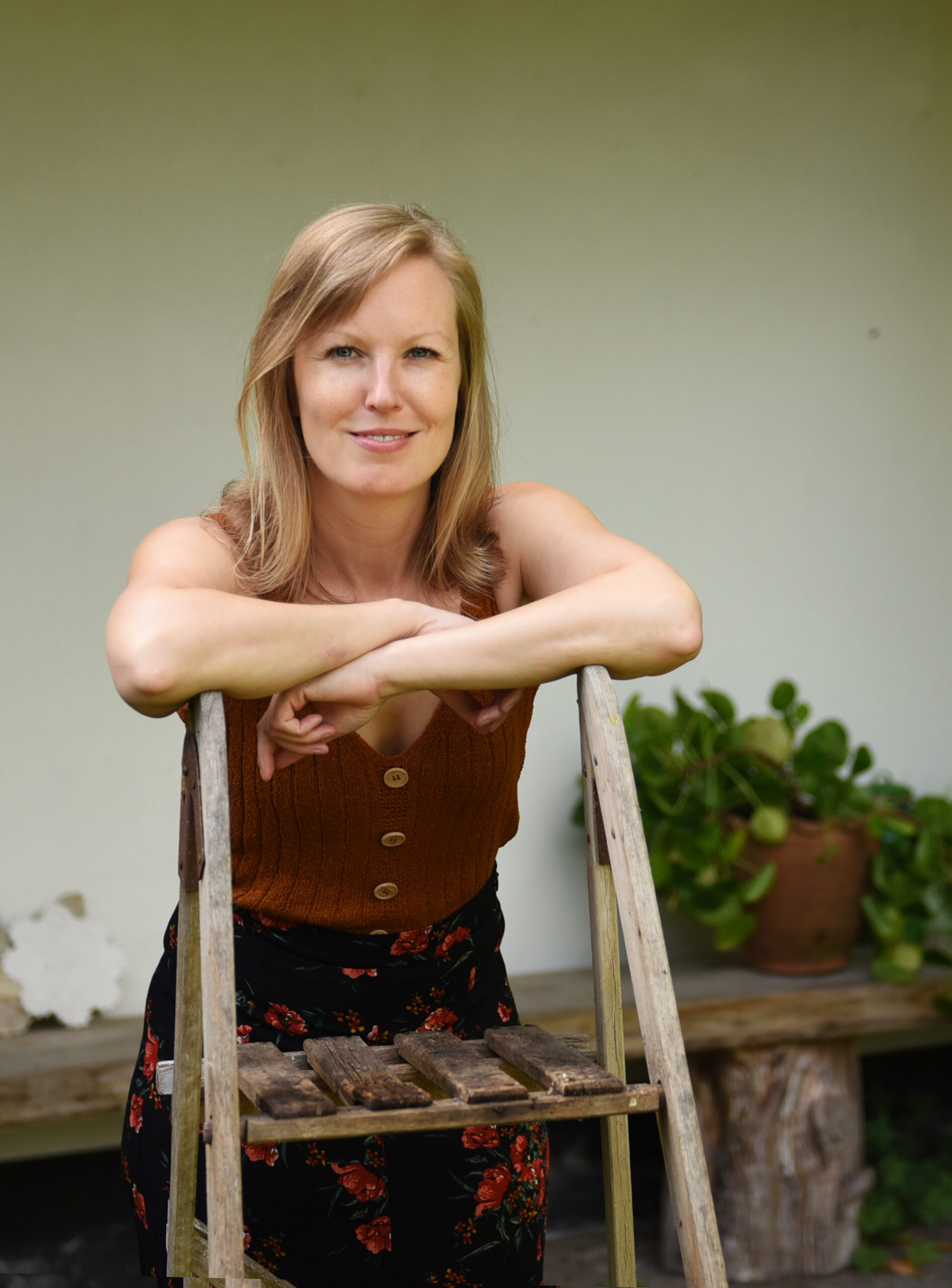 Je leert in deze masterclass:
✅ In Jip en Janneke taal van A tot Z uitgelegd hoe je succesvol een webinar opbouwt
✅ Je leert verkopen in webinars zonder verkoperig te zijn
✅ Hoe je een webinar maakt die echt bij jou en je bedrijf past
✅ Hoe je met de spanning en angst omgaat die je voelt voor het geven van een webinar
✅ Hoeveel waarde te veel of te weinig is om weg te geven in een webinar
✅ Hoe enorm makkelijk het eigenlijk is om een webinar te geven als je het op jouw manier doet
Na deze masterclass ben jij klaar om je eerste webinar te geven (een webinar bedenken in je hoofd maar vervolgens geen stappen zetten is verleden tijd 😉)
Voor wie is deze gratis masterclass bedoeld?
✅  Voor coaches, therapeuten en (yoga) docenten die weten wie ze willen helpen, wat ze neer willen zetten en die écht voor hun bedrijf willen gaan.
❌  Deze masterclass is niet voor jou als je nog niet gestart bent met ondernemen en ook niet zo goed weet wat je precies neer wilt zetten.

De inhoud van deze masterclass is honderden euro's waard, en ik ben eigenlijk gek dat ik dit gratis weggeef.
In deze online masterclass vertel ik je hoe mijn bedrijf dankzij webinars de afgelopen jaren enorm is gegroeid zonder dat ikzelf meer of harder ben gaan werken.
Mijn eerste 3 webinars gaf ik met een kookpan naast me omdat ik dacht dat ik ging overgeven 🤢 van de spanning. Ondertussen heb ik al meer dan 250 succesvolle webinars gegeven.
Als je je coachopleiding hebt afgerond, je website is live en je agenda is leeg. Dan is het tijd voor de volgende stap: het starten met webinars.
Heb je het andere ondernemers al zien doen, maar je hebt zelf de stap nog niet durven nemen? Laat me je dan aan de hand nemen in mijn gloednieuwe masterclass en meld je snel aan.
Hoi, ik ben Phil van Son!
Ik geloof dat het ook voor jou is weggelegd om een (online) bedrijf te hebben wat je niet alleen maar een mooie omzet en veel plezier oplevert maar ook tijd voor jezelf, je gezin en mooie reizen.
In augustus 2013 startte ik mijn eigen bedrijf als lifecoach. De eerste 2,5 jaar probeerde ik echt van alles om maar meer klanten binnen te halen. Ik schreef meer dan 200 blogs, zorgde dat alles SEO proof was, was zichtbaar op social media, kwam in de media (krant, radio, tv). Maar desondanks kreeg ik het niet voor elkaar. Totdat ik besloot in businesscoaching te investeren. Ik wist nu wat ik de hele tijd al fout deed en wat ik wél moest gaan doen. Vanaf dat moment is mijn omzet enorm gegroeid.
Ik heb jaren lekker geleefd van mijn eigen bedrijf als lifecoach. Op een gegeven moment kwamen er ondernemers naar me toe om te vragen of ik ze dit ook wilde leren. Dit wilde ik maar al te graag omdat ik niemand zo een langzame opstart gun. Ik merkte dat ik hier niet alleen heel erg goed in ben maar dat ik het ook ontzettend leuk vind.
Begin 2020 heb ik de keuze gemaakt om te stoppen met puur lifecoaching en nu help ik, als Business&Life Coach, coaches en (yoga) docenten met het starten en laten groeien van hun droombedrijf via online kanalen zoals een webinar. Ik geef gemiddeld 2 keer per maand mijn webinar en hier haal ik 80% van mijn klanten mee binnen.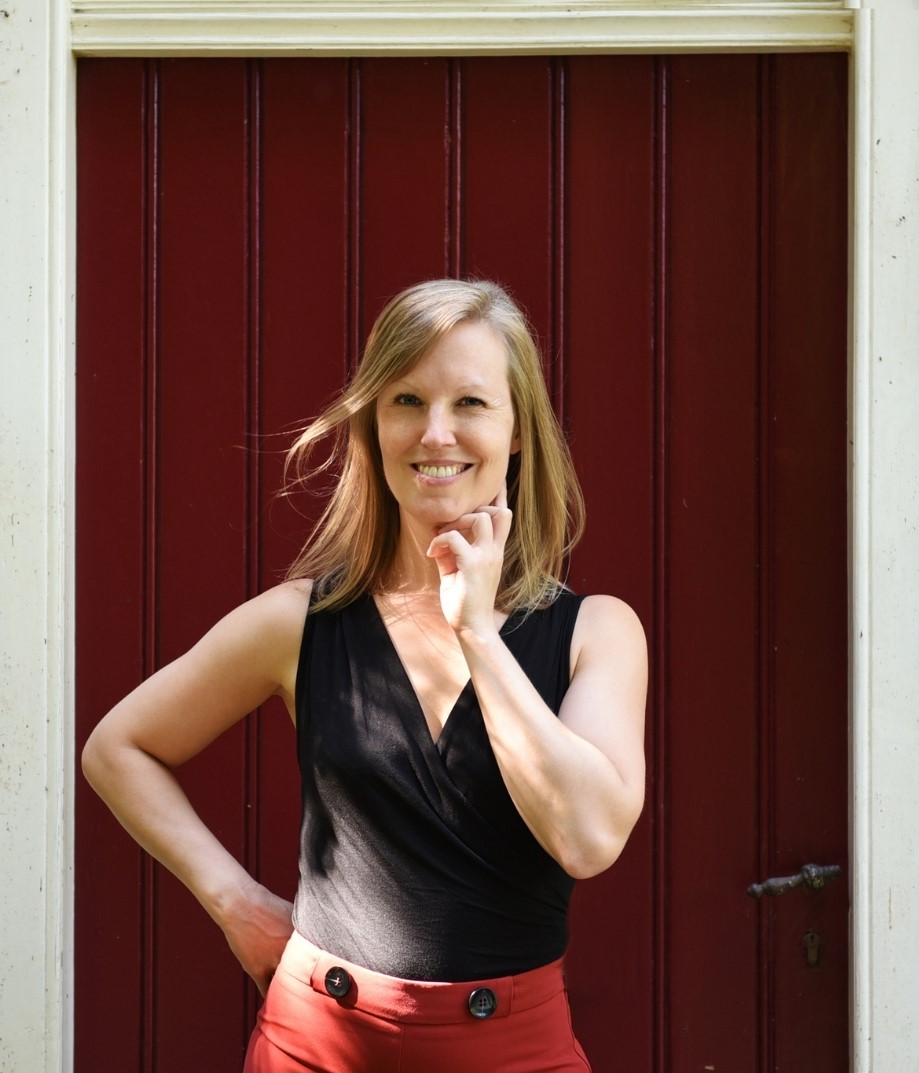 Meld je gratis aan voor de online masterclass:
Start met webinars die verkopen: doe het op jouw manier