Wil jij meer klanten, zelfvertrouwen en vrijheid?
Je bent nog maar net begonnen met je eigen onderneming of misschien al wat langer maar het lukt je niet om consistent klanten aan te trekken. Misschien heb je je eerste klant nog helemaal niet gehad. Je hebt veel plannen, je denkt veel na, je probeert van alles, kijkt ook wat bij anderen werkt, maar het blijft bij jou uit.
Je bent nu op het punt dat je voelt dat er iets moet gaan veranderen. Want mensen op jouw manier helpen terwijl je (goed) geld verdient met je eigen bedrijf is je droom.
Je bent klaar met het zelf uitvogelen en uitproberen dat tot weinig leidt. Je bent een doener. Je wilt actie en je wilt ook vooral nu eens de juiste dingen doen.
Hoewel je af en toe onzeker bent over jezelf, je eigen kunnen en je bedrijf weet je diep van binnen dat dit is wat je wil en dat dit absoluut mogelijk is. Je beseft inmiddels dat je dient te investeren in bepaalde kennis en coaching om je bedrijf goed neer te zetten zodat je een consistent inkomen kan realiseren.
Business Start is speciaal ontwikkeld voor coaches, therapeuten en (yoga) docenten die goed zijn in hun vak, maar nog niet goed zijn in het ondernemen zelf. Ondernemen is ook absoluut een vak apart.
Business Start wordt een volledig Do It Yourself online programma waar jij stap voor stap leert hoe je de fundering van je bedrijf stevig kan neerzetten. Je leert hoe je door middel van online marketing met een gratis weggever, salesfunnel, webinars en Facebook/Instagram advertenties een mooie omzet kan gaan realiseren.
Ik hou van simpel, duidelijk en Jip en Janneke taal. Je krijgt letterlijke stappenplannen, concrete opdrachten en duidelijke video's (bij sommige heb ik letterlijk mijn scherm opgenomen en laat ik je zien hoe je iets moet doen zoals het optimaliseren van je Facebook advertenties).
Wil je als eerste op de hoogte worden gehouden wanneer Business Start de deuren opent? Zodat jij met dikke bonussen en een flinke korting in kan stappen? Meld je dan hieronder aan voor de wachtlijst.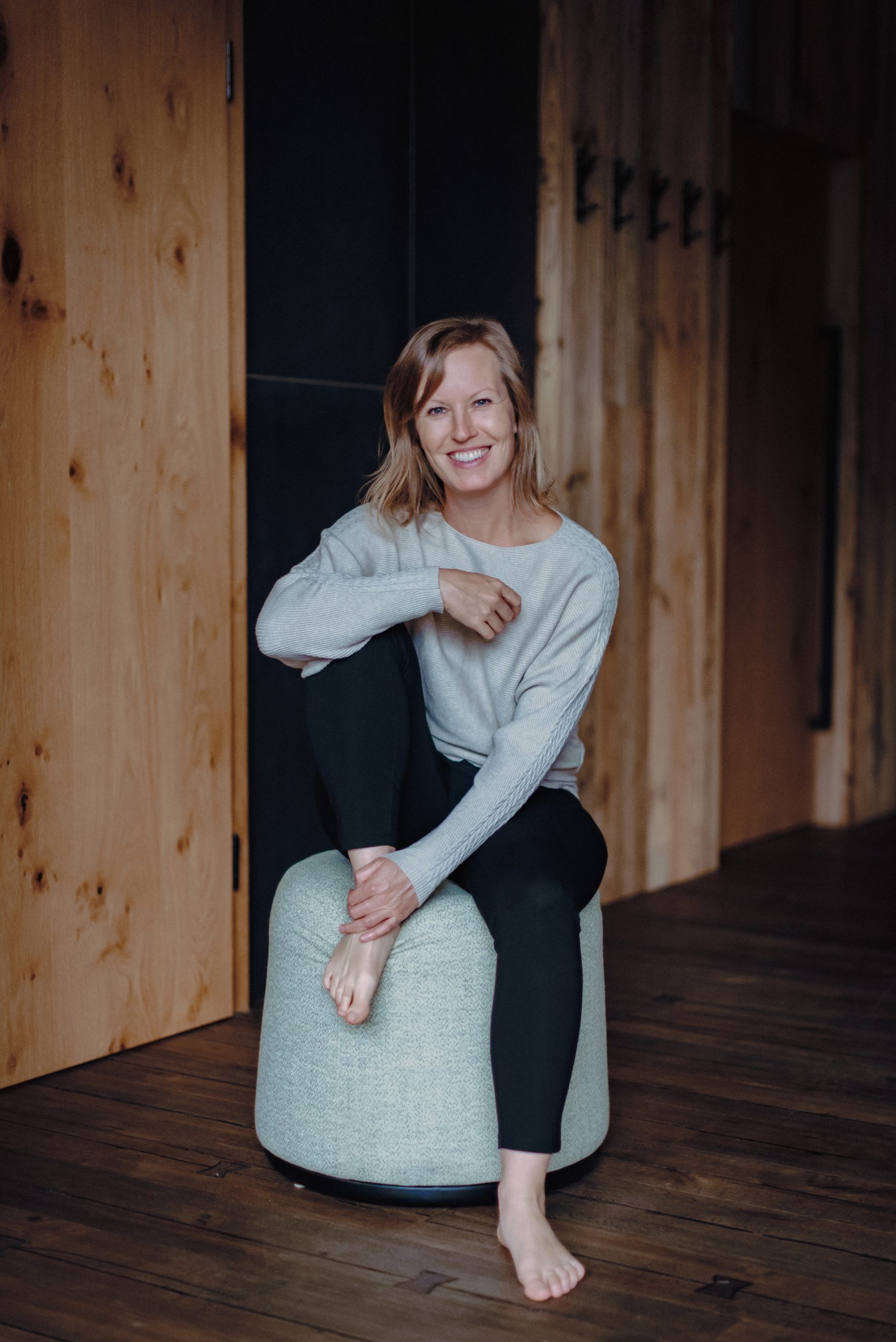 Hoi, ik ben Phil van Son!
In augustus 2013 startte ik mijn eigen bedrijf als lifecoach. De eerste 2,5 jaar verdiende ik nauwelijks geld. Ik was namelijk een goede lifecoach maar een slechte ondernemer.
Na 2 jaar zag ik een Facebook advertentie voorbij komen van een businesscoach. Ik volgde hun gratis 3-delige video serie, daarna hun gratis webinar en vervolgens stapte ik in hun betaalde programma. Dit vond ik waanzinnig spannend, maar er ging een wereld voor me open.
Ik realiseerde me toen pas dat ondernemen echt een vak apart is. Ik was een goede lifecoach, maar had nul verstand van een bedrijf bouwen, marketing, strategie of sales. Gelukkig zijn dit vaardigheden die je kan leren. De afgelopen jaren heb ik meer dan €50.000 besteed aan businesscoaching en ondertussen zet ik meer dan een ton omzet per jaar om terwijl mijn agenda grotendeels leeg is.
Ongeveer 3 jaar geleden kwamen er steeds vaker coaches naar me toe die zeiden: jouw bedrijf loopt zo lekker kun je mij dit ook leren. Ik was natuurlijk lifecoach maar had ondertussen enorm veel kennis van marketing en het leek me oprecht heel leuk om ze dit te leren.
Ik besloot een aantal coaches 1op1 als Business&Lifecoach te helpen. Ik kwam erachter dat ik het niet alleen leuk vond maar dat ik er ook goed in ben.
Toen heb ik in 2019 de knoop doorgehakt en besloten dat ik alleen nog maar business&lifecoach ben voor coaches, therapeuten en (yoga) docenten die hun bedrijf online willen laten groeien door middel van een gratis weggever icm salesfunnel, webinar en advertenties EN die weten dat hun omzet alleen maar kan groeien als zij zelf als persoon meegroeien met hun bedrijf.